Alastair Campbell returns to newspapers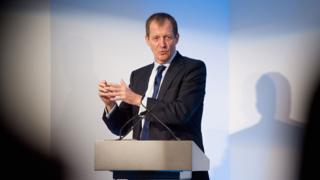 Alastair Campbell is returning to British newspapers as editor-at-large of The New European.
Almost a quarter of a century after he left the Daily Mirror to work for Tony Blair, Campbell will write regular columns and, like all editors-at-large, become an ambassador for the product, I have learned.
He will also commission pieces.
It was Campbell who persuaded Blair to write a high-profile front-page story for the paper.
Campbell already has a regular slot, whether a column or interview, in GQ magazine and also the International Business Times.