What will the industry make of star pay?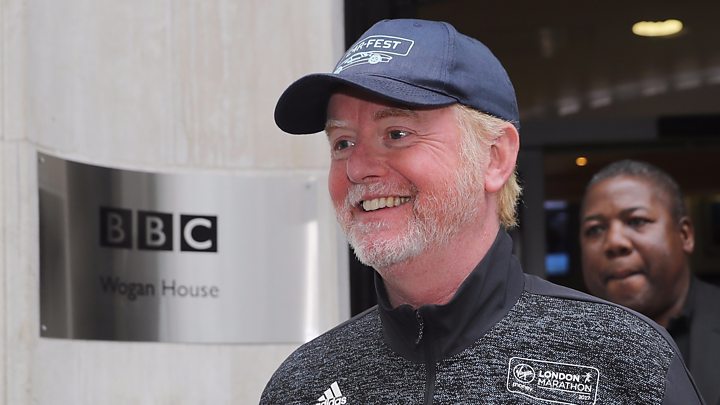 If you ask experienced people in the world of broadcasting what they think of these salary disclosures, three clear and consistent points are apparent.
First, the BBC pays below - and sometimes much below - market rates, both at management level and in terms of top broadcasting talent.
Second, this move will prove inflationary. Those on the list will think to themselves: "Why is that inferior presenter getting paid more than me?" - and will demand a pay rise.
Third, if you thought it was tin hat time for the talent, pity the poor agents they work with.
All over the land talent agents are being exposed either for having exaggerated what certain people are paid - in order to get a good deal for their client - or having several clients who do similar roles but at wildly different pay. Ouch.