Home truths on the High Street for Bank of England boss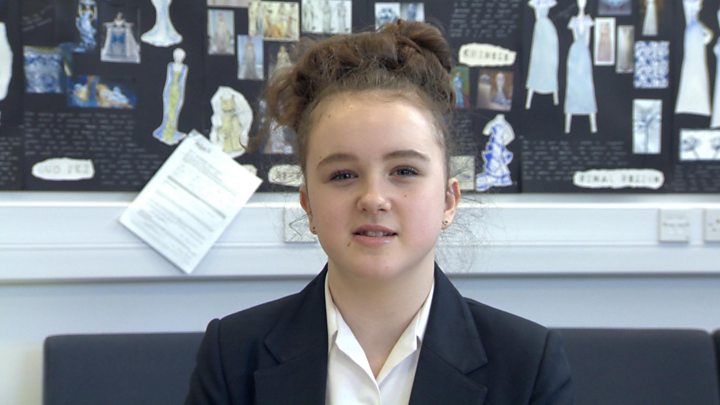 Ask a bunch of teenagers about the economy, and they know where their money will go as adults.
Buying a house, a car, and being able to provide for their own children are their priorities for the future.
The Bank of England wants them to be better equipped to make those big financial decisions.
Andy Haldane, the Bank's chief economist, believes financial literacy should be built into the core curriculum early in secondary school.
"There is a huge gulf between the amount of resource and effort put into core literacy and numeracy, which are fundamental, and what we put into economic and financial literacy," he said.
Read full article Home truths on the High Street for Bank of England boss