The David Davis Hotline at first minister's questions
27 October 2016

From the section

Scotland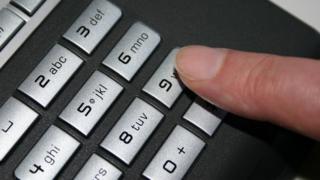 "Hello?" Is that the David Davis Hotline?"
"I'm sorry. Your call cannot be taken at the moment. The Secretary of State is busy trying to work out what Brexit means. Press one if you know the answer. Two if you don't. And zero if you just want to complain about the winner on Bake Off."
"Look, this is Mike Russell here. This is meant to be the Brexit Hotline. But I've been trying to get through for 36 hours!"
"Your call is important to us. Press one if……"
Cue sound of receiver being slammed down.
Read full article The David Davis Hotline at first minister's questions