Nicola Sturgeon's careful caveats over indyref2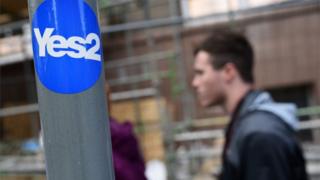 There's an old Liberal Democrat crowd chant which begins, in customary demotic fashion: "Whadda we want?"
(If, that is, the Lib Dems can be associated with anything as populist as a crowd).
It then continues with the answer: "The single transferable vote in multi-member constituencies!"
The instigator then yells: "When do we wan' it?"
And the crowd bellow back: "In due course, after the careful consideration of salient options."
Read full article Nicola Sturgeon's careful caveats over indyref2