Indyref2 is deferred not abandoned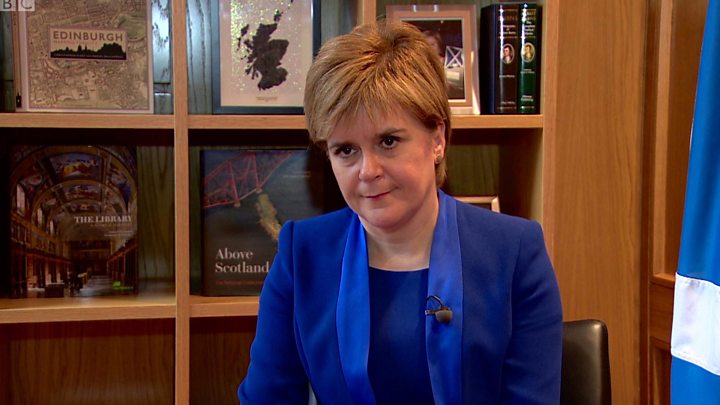 I have always felt the "scunner factor" to be particularly potent in contemporary politics. (For those who lack the Scots tongue of Burns, Scott or Welsh, a person who is scunnered is one who is less than gruntled.)
Actually, scrub the word contemporary. For example, Gladstone's budget speeches lasted more than four hours. That would try the patience of even the most zealous supporter.
And weary Roman citizens probably said to the persistent senator Cato: "Look, this Carthage obsession of yours. For Jupiter's sake, let it go, man!"
Either way, Nicola Sturgeon has again detected the scunner factor at play. Voters in Scotland have thrilled to seven electoral tests in three years.
They are already anxious over the uncertainty attendant upon Brexit. Are they ready for yet more eager talk from the SNP and the Scottish Government about the prospect of indyref2?