China one-child policy: U-turn may not bring prosperity
29 October 2015

From the section

China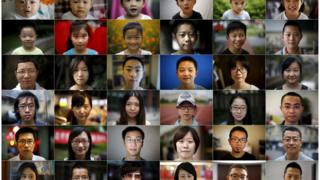 For more than three decades, the Chinese government has taken control of the most intimate details and choices in people's lives.
It has issued and withheld baby permits, policed menstrual cycles and ordered abortions.
Because the job prospects of family planning officials have often depended on reducing live births, the result has been a catalogue of horrifying human rights abuses including forced late-term abortions and sterilisations.
Combined with the traditional desire of rural couples for a son to look after them in old age, the policy has been particularly catastrophic for girls, resulting in neglect, infanticide and - when ultrasound and other sex selection techniques became widely available - gender-specific abortions.
Although it is often called the "one-child" policy, China's family planning policy has been more complex. Rural parents and ethnic minorities have often been allowed more children.
Read full article China one-child policy: U-turn may not bring prosperity