The new Red Guards: China's angry student patriots
26 May 2017

From the section

Asia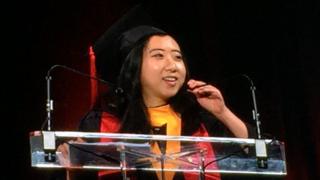 Half a century ago millions of Chairman Mao's Red Guards gathered in rallies in Tiananmen Square to chant slogans and wave their red books of his quotations in a show of loyalty to the ideas of the "Great Helmsman".
The 21st Century successors to the Red Guards are not a physical presence. After the chaos of the Cultural Revolution and the tragedy of the Beijing massacre in 1989, young people are not allowed to demonstrate in China.
But some now hound their enemies online. The underlying rage is reminiscent. The instinct for intimidation is the same. Despite all its strengths and all its engagement with the world, China is once again prey to political groupthink and fear.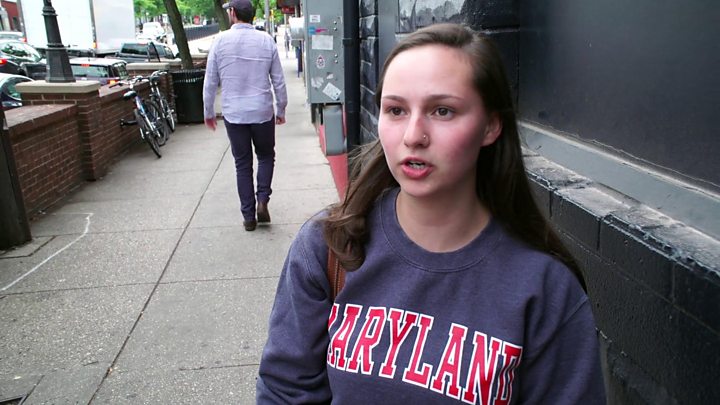 The latest trigger is a speech by a Chinese student at an American campus. On 21 May, at an official event, Shuping Yang praised the fresh air and freedom of speech she had found at the University of Maryland.
The video clip of her speech quickly went viral and triggered an outpouring of anger from fellow Chinese students in the US and critics at home. Shuping Yang swiftly apologised, asked forgiveness and said she had no intention to belittle her country. But that was not enough to stop the flood of "I am proud of China" posts accusing her of lies and deception, or the online "human flesh searches" to dig up incriminating information about her and her family.
Read full article The new Red Guards: China's angry student patriots