China stocks trader counts his losses: 'Never trust the government'
2 August 2015

From the section

China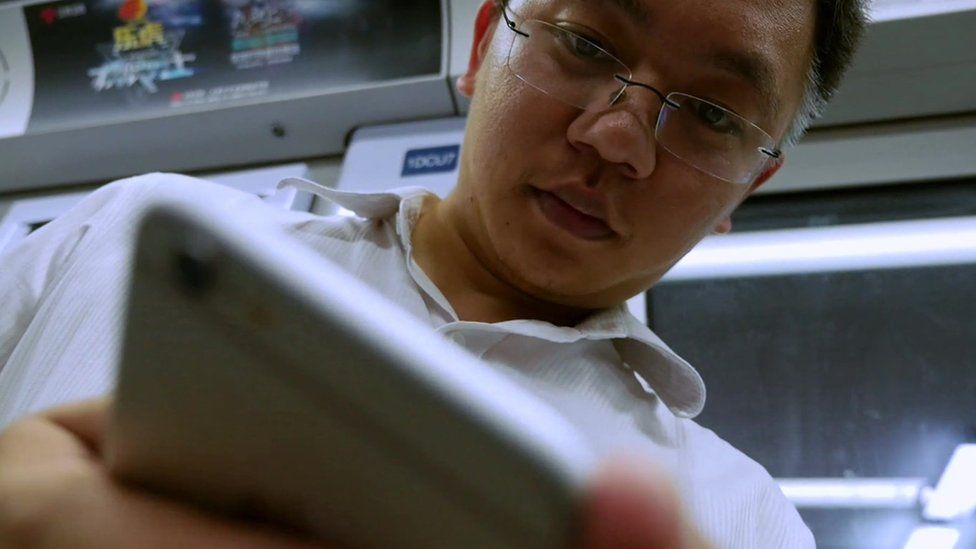 Plato got his nickname when he was a student in Manchester. But he's not feeling like the philosopher king now.
His finance degree helped him get a management job at a Beijing hospital. But it didn't warn him off the rollercoaster Chinese stock market. Monday's plunge in prices was the last straw.
The 28-year-old has just sold half his stocks for half of what he paid for them.
"I feel so disappointed. I needed that money for the downpayment on an apartment. I was hoping to buy something near a good primary school for my son."
Like many young Chinese of his generation, surfing the next big investment opportunity in China's fast-moving economy has become a way of life for Plato.
Read full article China stocks trader counts his losses: 'Never trust the government'