EVEL debate: 'We are a nonsense but somehow it works'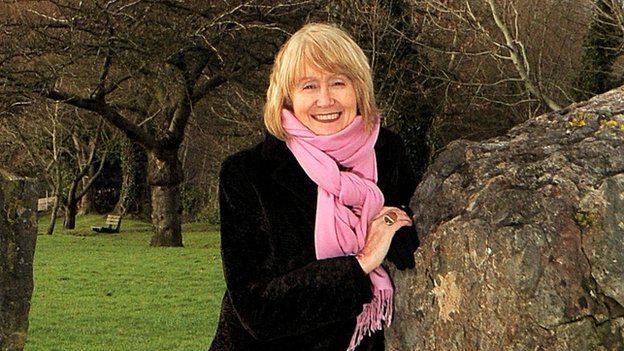 MPs have finished a three-hour debate on the government's plans for "English votes for English laws".
The opposition parties won a vote at the end by 291 votes to 2 after the Conservatives abstained. Commons leader Chris Grayling defended the proposals to limit the voting rights of MPs from outside England on new laws that affect England alone.
The result of today's vote on a technicality may be insignificant but the concerns voiced by several Conservative MPs suggest next week's vote on whether or not to change the House of Commons rules is not a foregone conclusion.
Beyond the partisan arguments over the issue, there is widespread anger over the way it is being done - via a change to standing orders - and the speed of change (a vote next Wednesday less than two weeks after details of the changes were first unveiled).
Several MPs from Wales spoke during today's debate. Bridgend Labour MP Madeleine Moon said: "The history of these islands is one of constitutional abnormalities. We are a nonsense but somehow it works and it works because in this chamber we are all equal no matter where in the United Kingdom you come from. Therefore to destroy that is nonsense."
Read full article EVEL debate: 'We are a nonsense but somehow it works'