Stuck in the middle with EU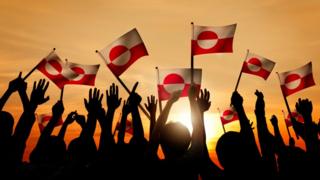 I'm old enough to remember when Lib Dems were consigned to the political margins by party members' eccentric fascination with constitutional questions.
Now, the constitution feels like the only game in town. Which reminds me - whatever happened to the Liberal Democrats?
Anyways, we are in (cue cliche) uncharted territory, which is the point at which one should look to the vast, barely-charted territories of Western Australia and Greenland.
Down under, the frontier-people of the vast western desert of Oz voted to pull out of their union with those soft urbanites in far-off Canberra and New South Wales. That was in 1933. And 83 years later, the referendum result has yet to be given effect.
That might give some hope to those who reckon that a 52%-48% result on Brexit is worth re-visiting, in light of what has become clearer since the result was declared.