Who owns a company, part 2?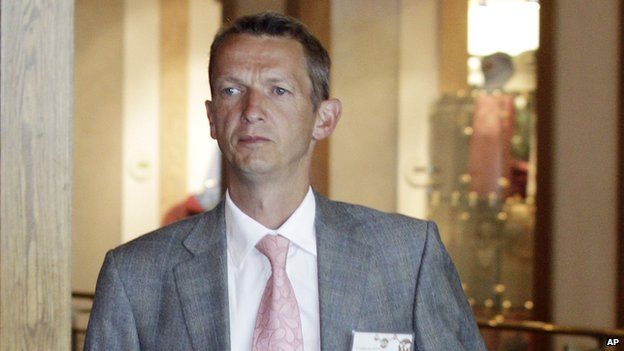 We've seen many established pillars of society shaken and rattled in recent years. Now, it seems to be the turn of the public limited company.
My most recent posting was about the questioning of the dominance of shareholders, and the short-term demands for results, data, dividends and share buy-backs that they impose on company bosses.
As I wrote, this is being targeted by Hillary Clinton in her presidential campaign. It's being criticised by a senior figure at Blackrock, the biggest fund manager of them all.
And last week, the chief economist at the Bank of England, Andy Haldane, spoke to my colleague Duncan Weldon of Newsnight, and a BBC camera.
Having raised the subject, Mr Haldane dug into his files to unearth a speech he made in Edinburgh two months ago, and - rather oddly - it has been published today.