Trade flows north, a lot less south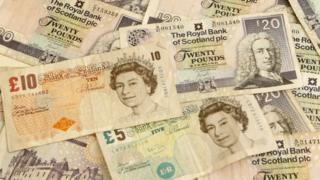 Warm, humorous, gutsy, sparky, soulful, determined and fun.
If Scots were to be seven dwarves, that's what they might be called. (Until the nation's cynics get to work, of course.)
Instead, they are the attributes with which Scotland's tourism agency is seeking to engage Scots and their spirit in making the country more attractive to visitors.
There's a lot to do if VisitScotland and the industry are to hit an ambitious target. And it's one of the sectors that needs to succeed if Scotland is to turn around a formidable rise in its trade imbalance.
The trade imbalance may not matter much, so long as Scotland is tied into the pound and part of the UK.