Power to the people 2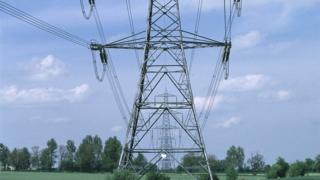 When the government enters the market place, to correct market failure, there can be pitfalls and there can be blockages.
So for more insight into the publicly-owned energy company being planned by the Scottish government, David Hunter - our go-to guy on energy markets at Schneider Electric - had some interesting observations for listeners to Good Morning Scotland, on BBC Radio Scotland.
State aid, for instance. The rules may (or may not) change after Brexit. But for now, there is a risk that the Scottish government is challenged legally by one of the commercial companies competing for a share of the energy supply market.
If, for instance, it brings the government's huge marketing budget to bear, that could be seen as state aid and a distortion of the market. And even more so if it uses government funds to subsidise bills, say for disadvantaged households, or the administrative expenses of the new company.
He points out that the logic points to further intervention in the market. Since almost all British nationalised companies were privatised in the 1980s and 1990s, the government approach to tackling market failure or to anti-competitive behaviour in utilities has been to regulate.