Rebooting banks: challengers and challenging software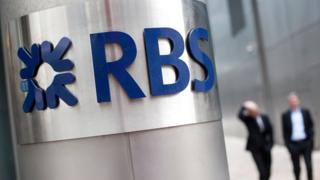 Royal Bank of Scotland has been eye-balling its shareholders at the annual general meeting in Edinburgh, with a warning that the legacy of its misdeeds requires yet more clearing up.
Maybe next year could see things turn sort of normal.
There's always next year.
To hasten the process, chief executive Ross McEwan told reporters at the meeting that he is considering an out-of-court settlement with shareholders who are suing the bank over Fred Goodwin's £12bn rights issue eight years ago.
That was - as few could forget - a few months before RBS had to be bailed out.
Read full article Rebooting banks: challengers and challenging software