Who wins from workplace flexibility?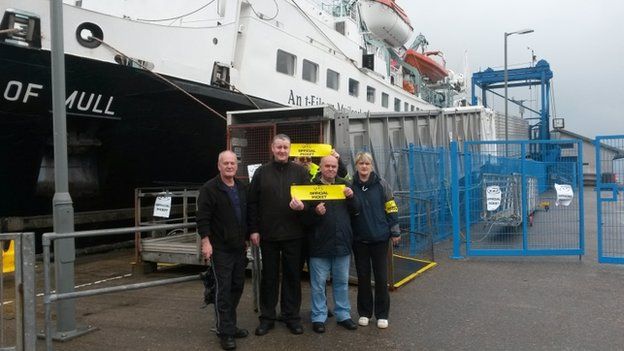 If you're reading this while waiting for a train this or coming Sundays, you may want extra battery power, as the wait may be longer due to services being harshly cut. There aren't enough drivers available, says Abellio, the new operator of ScotRail.
But don't worry, because another dispute will be along in a moment. CalMac crew are heading for their second stoppage, next Friday, to get leverage over the current tendering process for the west coast ferry contract. They fear for their job security if private sector Serco wins the bid over publicly-owned Cal-Mac.
The other place you may find yourself waiting is in the National Health Service. There is a significant shortfall of consultants to fill roles. The children's ward at St John's Hospital, Livingston, for instance, doesn't have sufficient doctors to fill its rota, so it's no longer able to take patients overnight.
The problems with the NHS isn't just about money, it seems. There's lots of it available, if provision of one locum psychiatrist in the Western Isles can cost £19,000 for only a week. That was in 2013, and since then, staff shortages have made agency staffing is all the more important.
Good or bad job?
Four news stories this week - and together they reflect on the changing shape of the jobs market.