Smoke alarms 'fail to wake children'
23 February 2017

From the section

Health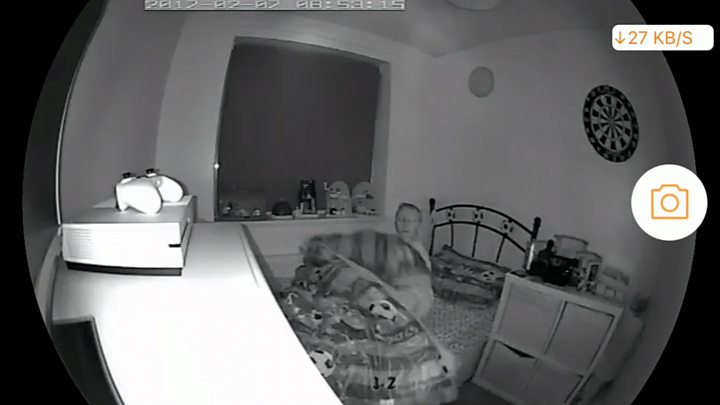 Forensic scientists and fire investigators have warned that smoke alarms may not wake children.
Research by Dundee University and Derbyshire Fire and Rescue found that of 34 children tested, 27 repeatedly slept through smoke detector alarms.
They have developed an alarm with a lower pitch and a woman's voice, which issues a warning: "Wake up, the house is on fire."
They now want 500 families to test the new alarm.
Prof Niamh Nic Daeid, a forensic scientist at Dundee, said: "Boys are especially hard to wake, and we think they will respond to a human voice."