The EU row Cameron doesn't want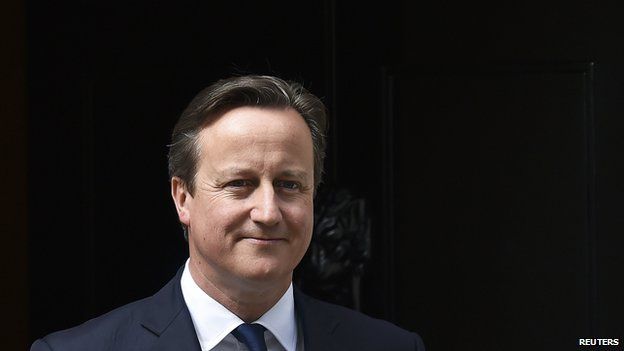 The last thing David Cameron needs now is a row with the European Union.
The prime minister has just ended an exhausting, girth-enhancing charm offensive around European capitals, selling his proposals to reform Britain's relationship with the EU.
His civil servants in Brussels have begun negotiating the details with European Council and commission officials.
Hard work
George Osborne is preparing to pick up the diplomatic baton and start discussing the plans with fellow finance ministers. Progress of a sort is being made.
So what neither the chancellor nor the prime minister need is a dispute over bailing out Greece that would undo all this hard work.