EU referendum: Cameron's campaign starts here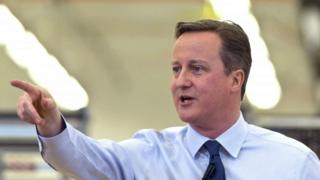 It comprises 17 pages of closely argued legal jargon, diplomatic ambiguity and square brackets.
The contents are dismissed by critics as a "pint-sized package" that fails to match the prime minister's lofty ambition of fundamental reform.
It is a draft text that oozes with the obfuscation of old-style EU fudge.
There are paragraphs of compromise that fail to meet the promises of the Conservative manifesto.
The newspapers look down sniffily and ask: "Is that it?"
Read full article EU referendum: Cameron's campaign starts here