Election 2015: The politics of legitimacy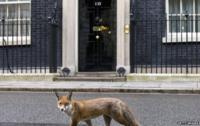 Politics is sailing into turbulent constitutional waters. That at least is what the opinion polls tell us.
These waters are not entirely uncharted; politicians have had to navigate the shoals of hung parliaments before. But historical precedent and ancient charts can provide only a rough guide through changing winds and tides. Politics, like the sea, is never the same.