Lisa Pathfinder: Gravity quest set to go into orbit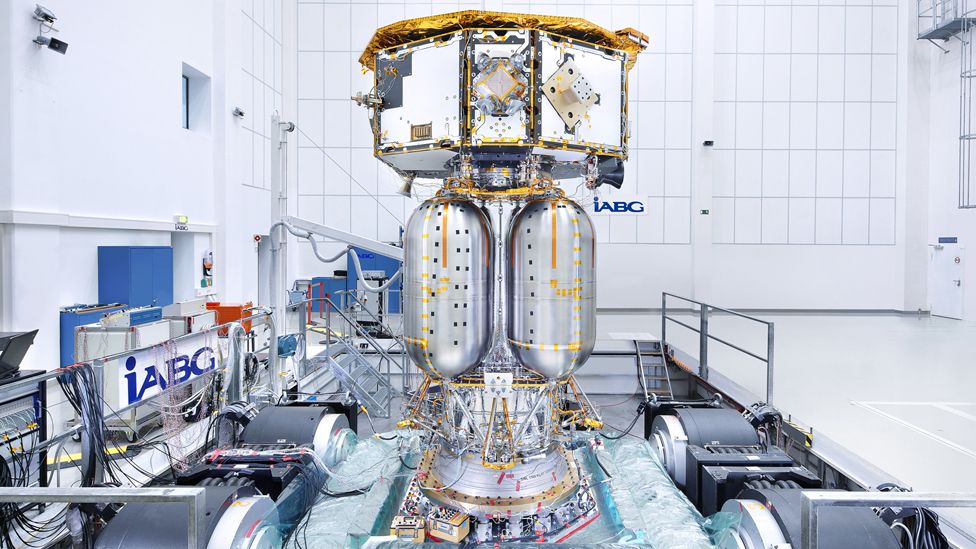 Europe is ready to launch its most exquisite satellite mission yet.
Lisa Pathfinder is a fundamental physics experiment that will test the technology needed to detect gravitational waves - what are sometimes referred to as ripples in the curvature of space-time.
Scientists and engineers have declared the demonstrator ready to fly after more than a decade of development.
It will likely go up in November on the European Space Agency's Vega rocket.
The month marks the 100-year anniversary of when Einstein published the field equations that underpinned his Theory of General Relativity.
Read full article Lisa Pathfinder: Gravity quest set to go into orbit