Gaia clocks speedy cosmic expansion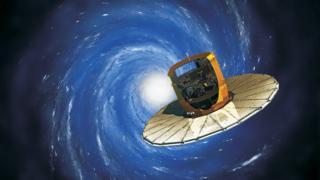 Europe's Gaia space telescope has been used to clock the expansion rate of the Universe and - once again - it has produced some head-scratching.
The reason? The speed is faster than what one would expect from measurements of the cosmos shortly after the Big Bang.
Some other telescopes have found this same problem, too.
But Gaia's contribution is particularly significant because the precision of its observations is unprecedented.
"It certainly ups the ante," says Adam Riess from the Space Telescope Science Institute (STScI) and the Johns Hopkins University, both in Baltimore, Maryland, US.