The high cost of Australia's addiction to 'pokies'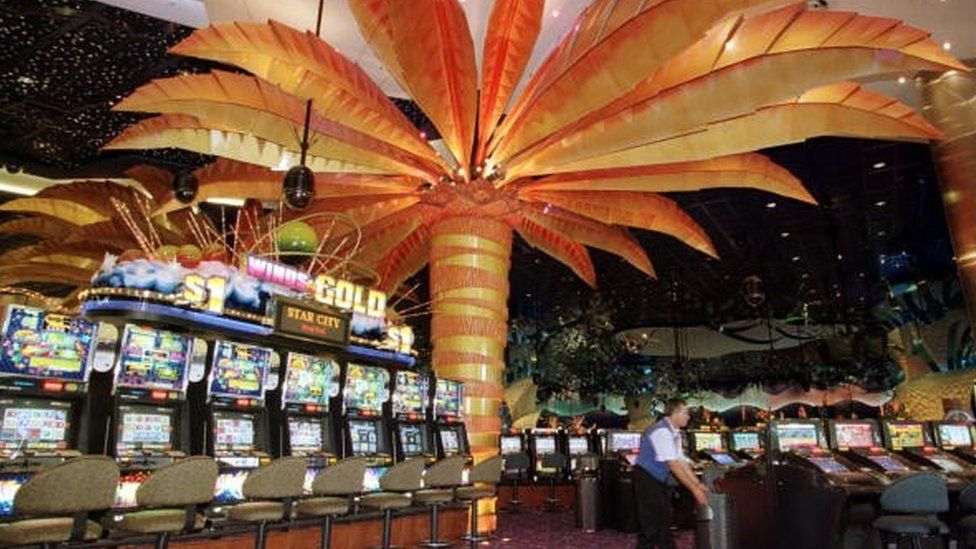 Laura began gambling on slot machines, or pokies as they are known in Australia, when she was 20 years old.
Within a few months she was hooked.
"I loved it but it didn't love me back," says Laura, not her real name, a wobble of emotion in her voice. She is now 25.
At her peak she was losing about A$5,000 ($3,650; £2,350) a month.
"It would be basically all the money I had until my last dollar was gone."
Read full article The high cost of Australia's addiction to 'pokies'