Australian Muslim Party's tough road to representation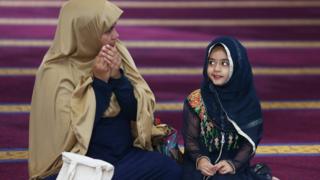 Australia is not short of political parties.
There are more than 60 officially registered.
From today you can add another to the list: the Australian Muslim Party.
The party has been set up by Diaa Mohamed, a 34-year-old businessman from Sydney, who says he will initially target a seat in the Australian senate in federal elections next year.
Mr Mohamed said he was establishing the party to address the under-representation of Muslims in Australian political life.
Read full article Australian Muslim Party's tough road to representation