Sir Ian Cheshire - new Living Wage will need to be reviewed
1 October 2015

From the section

Business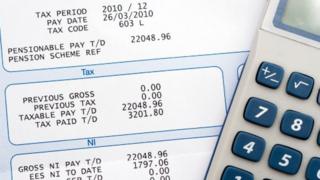 He is one of Britain's best known retailers and the head of Whitehall's group of business advisors.
Sir Ian Cheshire, the former chief executive of B&Q, Britain's largest DIY chain, called today for a review of the new National Living Wage to ensure that the costs to business are not too onerous.
Although Sir Ian made it clear that he supported the increase in the minimum wage, he told me that the impact on employment rates and the wage costs of many businesses was as yet unclear.
In the Budget in July, the Chancellor said that he wanted to see the minimum wage increase to £9 an hour by 2020.
Sir Ian said that could see wage bills increase by up to 60% for some businesses such as hotels, restaurants and care homes.
Read full article Sir Ian Cheshire - new Living Wage will need to be reviewed