HSBC's Gulliver steps back from London HQ decision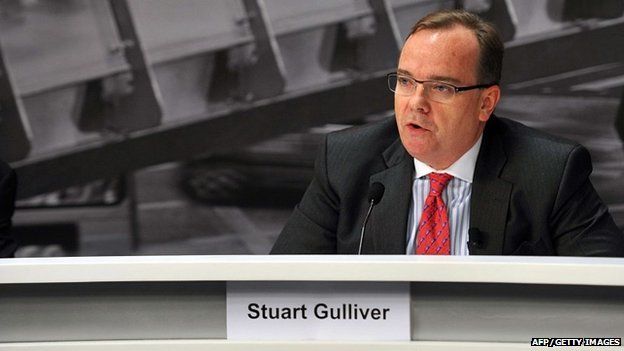 Banking sources agree Budget has "softened" HSBC's attitude to staying in the UK - and it will be for the board to decide, not the CEO
For the City, one of the biggest events of the year will be HSBC's decision on whether it wants to change the location of its headquarters and leave London.
One very senior banking executive I spoke to yesterday said that he thought a move was very unlikely.
The political risk in Hong Kong - likely to be the leading alternative candidate for HSBC's new home - is just too high, the executive went on to argue.
And others very close to the bank agree that George Osborne's Budget announcement that the banking levy - which disproportionately affects HSBC - will be phased out has certainly "softened attitudes" to staying in Britain.
Read full article HSBC's Gulliver steps back from London HQ decision