China's MSCI inclusion is a game changer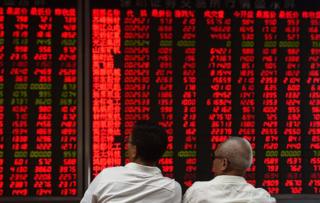 Have you heard of Wuilangye Yibin? Or Kweichou Moutai? What about Shanghai Pudong Development Bank?
Chances are soon you will, especially if you're a foreign investor looking at China's markets.
They're some of the biggest companies on China's domestically traded A-share index.
And it has now been confirmed that 222 such firms are slated for inclusion into the MSCI Emerging Market Index - meaning that foreign investors will be able to own a piece of China's growth story, even if it's just a small fraction.
Optimism
While the inclusion is unlikely to have much of an impact on share prices in the short term, it is still hugely symbolic and a sign that China's efforts to improve its corporate governance may be paying off.