Be prepared: Asia braces for impact of more US rate rises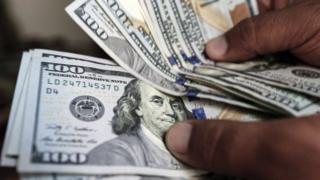 "Be Prepared". It's the motto of every good Girl Guide. And it should have been the mantra of every major Asian central bank too, over the last few months.
In the words of my Guide leader (admittedly a few years ago), being prepared means being ready to cope with anything that might come your way.
And the US decision to raise interest rates for just the third time in a decade hardly came as a surprise.
The Federal Reserve has been signalling for a while that it will go into what's called a "tightening cycle" and start returning rates to neutral.
That's a jargon-ish way of saying interest rates in the US are going to gradually but consistently go up, so that they reach levels considered "normal".
Good for Asia?
Read full article Be prepared: Asia braces for impact of more US rate rises