Tehran despatch: Iran rolls out red carpet after nuclear deal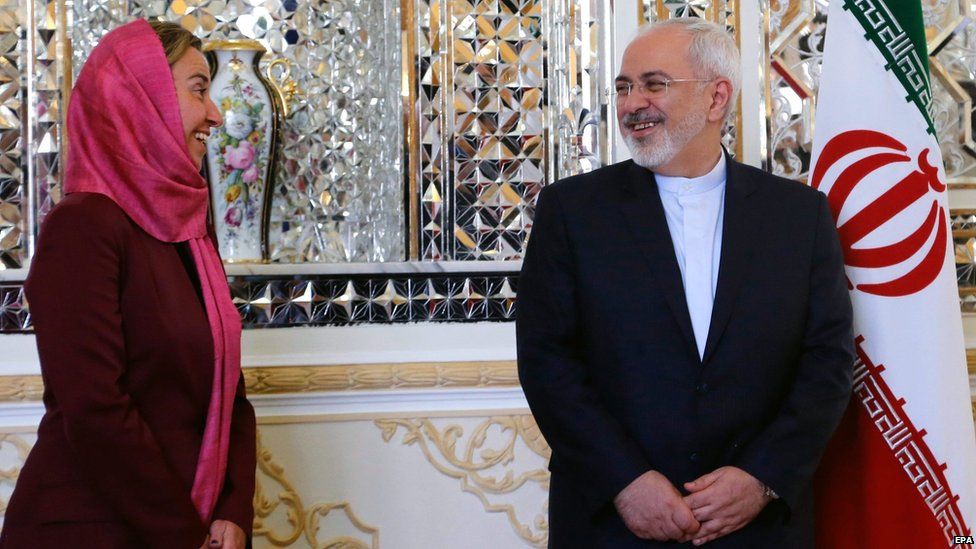 When a city suddenly moves to the top tier of foreign ministers' travel itineraries, you know it has notched up new political significance.
Such is the status of Tehran.
No sooner was a landmark nuclear deal announced in Vienna on 14 July than senior officials started checking and changing their diaries to come here.
The first to reach the Iranian capital was Germany's Vice-Chancellor and Economy Minister Sigmar Gabriel, who flew in with a 100-member delegation, including many captains of German industry and finance.
Now it's the turn of the EU's foreign policy chief Federica Mogherini, who's just arrived for her first official visit. Europe's top diplomat played a key role in the final stages of the intensive talks which stretched over nearly two years, sometimes hovering on collapse.
Read full article Tehran despatch: Iran rolls out red carpet after nuclear deal