Week ahead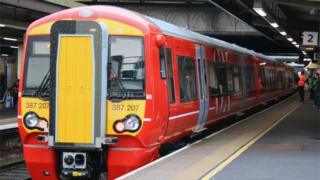 There are strong signals this this is going to be Heathrow Week - with the government at least indicating its preference on the issue of airport expansion in the South of England.
Expect a massive row - the more so because a decision in favour of Heathrow expansion has already been heavily trailed.
Elsewhere, watch out for the next private member's bill in the Commons pecking order, with ministers under pressure to support Bob Blackman's Homelessness Reduction Bill.
After this week's increasingly irritable exchanges over the Sexual Offences (Pardons) Bill the government's approach to private members' bills is under scrutiny, not least because the Commons Procedure Committee is pressing for sweeping reform of the whole process.
Here's my rundown of the week ahead:
Monday