Budget to have Northern Ireland welfare reform impact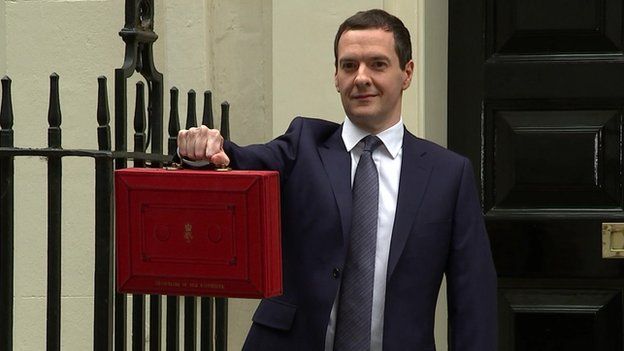 George Osborne made only a glancing reference to Northern Ireland and the government's hopes of delivering the Stormont House Agreement.
But his budget promises to have an impact on the chances of the Stormont politicians' extricating themselves from their current welfare reform trap.
MLAs won't have to give their approval to the chancellor's limit on child tax credits, as taxation remains a Westminster responsibility.
However other proposals, such as the planned reduction in the benefits cap to £20,000, are devolved. Because of the stand-off over previous welfare changes, Northern Ireland has not yet implemented the existing £26,000 cap.
So a £20,000 cap would either require a Stormont deal - which is hard to envisage - or direct legislation by the Northern Ireland Secretary Theresa Villiers.
Read full article Budget to have Northern Ireland welfare reform impact