Charles letters: What ruling means for freedom of information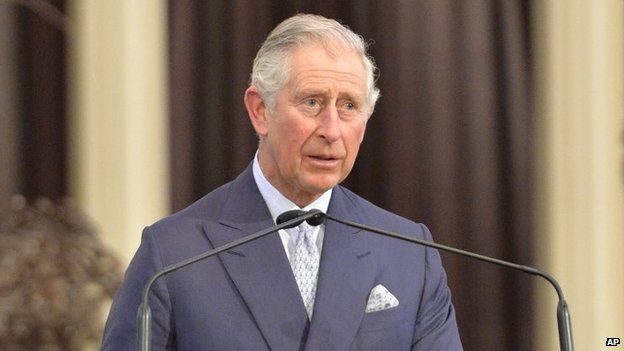 The Supreme Court ruling about Prince Charles's letters to ministers takes freedom of information to the heart of the British state, the most sensitive area of the relationship between the Royal Family and the government.
Or alternatively it's all about a peripheral matter which has little to do with how contemporary political decision-making happens.
That depends partly on your view of the role of the monarchy in the UK today.
But the Supreme Court's judgment, which implies that "advocacy correspondence" from Prince Charles to ministers should be made public, will allow us all greater insight to make up our own minds on this question.
The complexities of the dispute are illustrated by the fact that it has taken 10 years for the case to work its way from the initial FOI request in 2005 to final decision, with the legal decisions along the way operating like a pendulum going back and forth between secrecy and disclosure.
Read full article Charles letters: What ruling means for freedom of information