The month that changed America?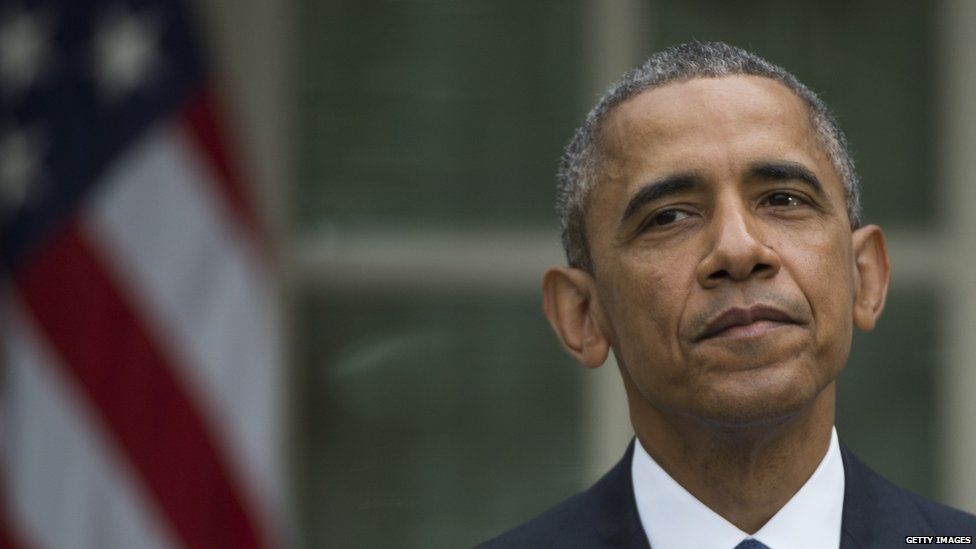 Does history change all at once? June 2015 certainly had its singular historic moments - but almost all were the outcome of long-term forces and long-fought battles, say Nick Bryant.
The shelves of American bookstores almost buckle under the weight of titles identifying a single year, season, month, week, day or hour as essential turning points in history's long march.
So one would imagine that publishers are already being inundated with pitches for books bringing together the events of the past few weeks, perhaps under the working titles of "Ten Days in June", "America's Liberal Spring", "The Summer of Love" or "June 2015: The month that changed America."
The narrative almost writes itself. It opens with the cover of the June edition of Vanity Fair, which featured an alluring photograph of Caitlyn Jenner dressed in a silk bodysuit. Jenner, of course, is a one-time Olympic champion, formerly called Bruce, whom most Americans are more used to seeing in an athletics singlet and shorts.
It would encompass two momentous Supreme Court decisions - the first in defence of Obamacare, the second in support of gay marriage. Both were not just victories for President Barack Obama but also triumphs, more broadly, of progressivism.