Comey sacking doesn't rise to Watergate levels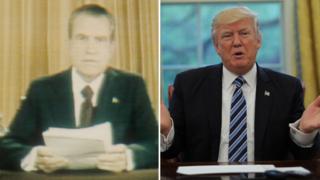 The New York Times called for the president to leave office immediately, describing it as "the last great service" he could perform for the country.
The Washington Post demanded impeachment, followed by a Senate trial. Time magazine, deeming it necessary to publish its first-ever editorial, thundered: "The president should resign."
Outside the White House, protesters waved placards at passing motorists: "Honk for Impeachment." Even Washington's most influential columnist, Stewart Alsop, who was normally supportive of the president, called him an "ass." The president had lost his moral authority, argued his critics, and with it, his ability to govern. The country faced a constitutional crisis. The republic was imperilled.
Such was the feverish reaction to the events of 20 October, 1973, a date remembered in the national memory as the "Saturday Night Massacre" - a pivotal moment in the unfolding Watergate controversy.
With scandal engulfing the White House, Richard Nixon decided to fire Archibald Cox, the special prosecutor appointed to investigate "all offenses arising out of the 1972 election… involving the president, the White House staff or presidential appointments".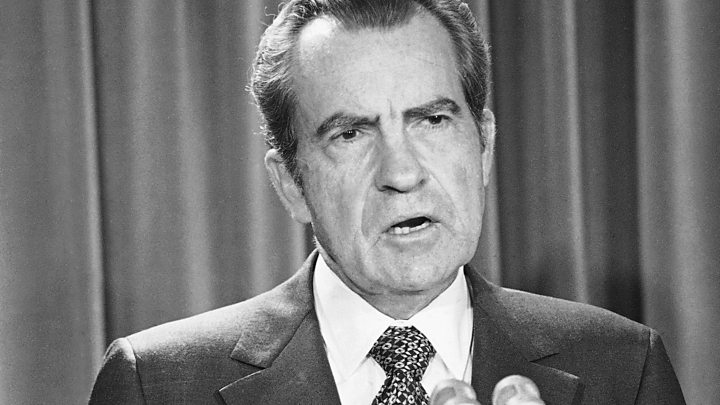 Read full article Comey sacking doesn't rise to Watergate levels