Nick Robinson: The dilemma of Remain voters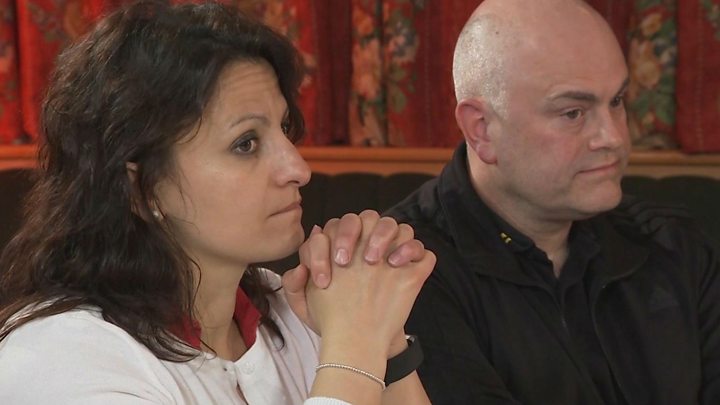 In three weeks' time we will discover whether that referendum vote has dissolved the glue that bound voters to the party they have supported in the past.
That is what I have set out to examine in my Election Takeaways - a chat over a bite to eat with different groups of voters to discover what is on their minds and how they are going about deciding who, if anyone, to vote for.
This week, I shared a Thai takeaway with seven people who voted Remain in the EU referendum in the Tory marginal of Bedford.
Like the Leavers I spoke to last week in Halifax, they were chosen for us by the pollsters Ipsos Mori.
When Theresa May strode out of the door of Number 10 to call this election she claimed it was all about Brexit and not, as many believed, about her desire for her own mandate and a bigger Commons majority.
Read full article Nick Robinson: The dilemma of Remain voters