George Osborne's 'big' Budget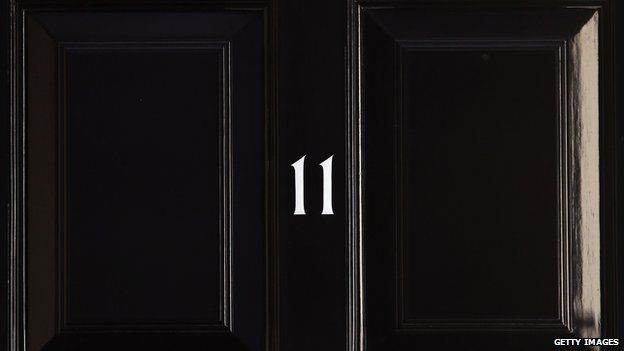 "Big. Very Big". That's how one well-placed insider responded when asked to describe tomorrow's Budget.
It ought to be. After all, this is the first Conservative budget in almost 20 years. The last was delivered by Ken Clarke in 1996. It has to deliver promises repeated for so long but yet to be delivered, like the cut to inheritance tax.
It has to fulfil the Tories' stated goals of cutting spending, cutting welfare and cutting tax whilst still claiming to be the "workers' party" pursuing a One Nation "we're all in it together" philosophy.
Pace slowed
And it comes at a time when what politicians love to call "difficult decisions" will never be easier to take.
After all, George Osborne no longer has to haggle with coalition partners, he faces a Labour Party which is still struggling to absorb its defeat and he is once again able to raise the spectre of Greece - "if a country's not in control of its borrowing the borrowing takes control of the country".