Guns blazing from local councils' leader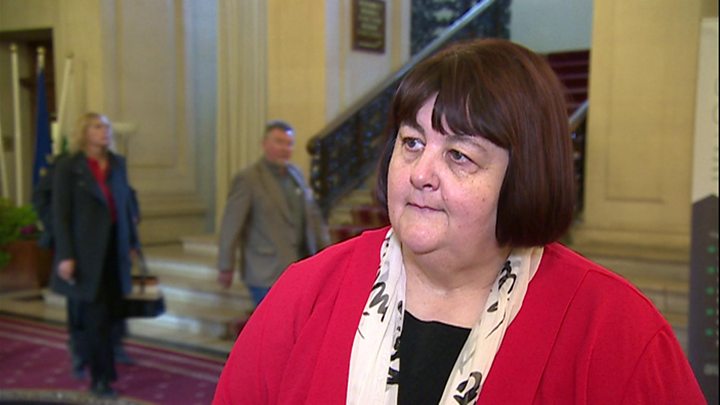 As speeches go, the one given by Debbie Wilcox to kick start the latest gathering of council leaders was all guns blazing.
Everyone came in for attack from the Labour leader of the Welsh Local Government Association, including some members of her own Newport council for not showing up at the event in Cardiff, the media, the UK Government (not unexpectedly) as well as a heavy dose of red-on-red action with criticism of the Welsh Government.
This was accompanied by an appeal to her Labour colleagues in Cardiff Bay to abandon plans to force councils to work together in a series of regional cabinets. This is due to be included in legislation next year.
If the new Local Government Secretary Alun Davies gives way, it would mark a full and final victory by the council lobby over the plans which originally would have seen the 22 Welsh authorities dismantled in a series of mergers.
It may be a step too far for ministers.
'Gardening leave'