NHS funding: Is £10bn rise really a cut?
20 October 2016

From the section

Health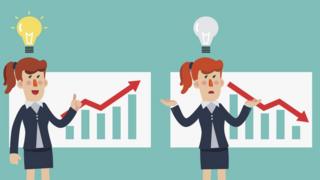 When it comes to the NHS budget, all sorts of figures get thrown around. You only need to have seen Prime Minister's Questions on Wednesday or followed the various coverage about health spending since the weekend to see that.
Ministers like to make big play of the fact they've increased the budget by £10bn in England. Or is it £8bn (as NHS England boss Simon Stevens said this week), or £4.5bn (as MPs grilling Health Secretary Jeremy Hunt claimed)?
All are right. In fact you could easily argue the budget has been cut. Let me explain why.
Firstly, the £10bn figure refers to the increase - in real terms once inflation has been taken into account - that will be seen from 2014-15 to 2020-21. But £2bn of that was announced in the last Parliament so most commentators prefer to use the £8bn figure - or £8.4bn to be exact.
Cuts elsewhere
The problem with that is it covers just the money given to NHS England. That accounts for the majority of the budget but not all of it.