Why the NHS is performing miracles
18 January 2017

From the section

Health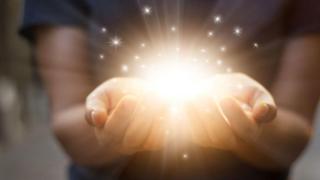 It has been a remarkable few weeks for the health service hasn't it? The worst waiting times in A&E for over a decade. Patients left for hours on trolleys. Vital cancer operations being cancelled. Hospitals across the country declaring major alerts. A humanitarian crisis in the making, says the Red Cross.
But amid all this what we haven't heard is just how well the health service is coping. Given what it is facing, the NHS and, in particular, hospitals are performing miracles.
How? Let me explain. The NHS is in the middle of the most sustained squeeze on its funding in its history. Until 2010, the budget increased by an average of about 4% a year once inflation is taken into account to help it cope with rising pressures.
Since then, the average annual rise has been around 1% - and that will continue until 2020. The only period that comes close is the early 1950s when there was a cut in the NHS budget, prompting charging to be brought in for dentistry, prescriptions and spectacles.
And that was pretty quickly followed by large cash injections to get the NHS back on track.