Consultants' private work: The gloves are off
20 September 2016

From the section

Health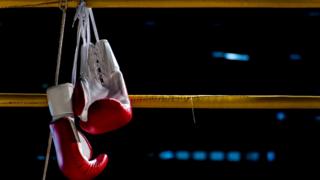 The fight over NHS consultants' private work - and that is exactly what this is - goes back to the very start of the NHS.
Speaking about the 1948 contract Nye Bevan, the founding father of the NHS, offered consultants, he said he had "stuffed their mouths with gold".
That gold was the ability to continue private practice - something senior doctors have carefully guarded since.
Down the years, several ministers have had a look at the issue, but concluded it was simply too tricky to tackle.
One former health secretary told me they thought consultants would simply walk away en masse if the government got tough.
Read full article Consultants' private work: The gloves are off