Is the NHS going to break in 2017?
29 December 2016

From the section

Health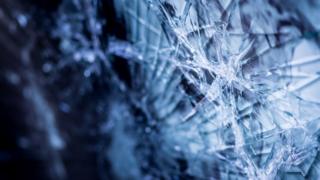 The past few months - if not the whole year - have seen a constant stream of warnings about impending Armageddon in the health service.
We have heard how the system has reached various levels of crisis from "tipping point" and "breaking point" to "on the brink of collapse".
But is it really that bad? And if so, what can we expect in 2017?
---
A bit of perspective
Firstly, let's put these predictions in context. Perhaps the most significant warning of recent months came from the Care Quality Commission. In is State of Care report, in October, the regulator said the system was at a "tipping point".
By that, it didn't mean the whole system was about to collapse. The NHS has always found - no matter how acute the pressures - a way of carrying on. It simply prioritises the most in need.