Is the cap on care costs doomed?
24 July 2015

From the section

Health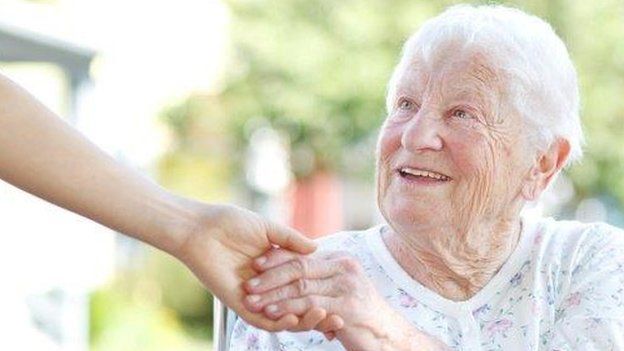 The cap on care costs has been a long time coming. Nearly 70 years in fact, as the social-care system has remained relatively unchanged since the post-World War Two welfare settlement.
But last Friday, in a written ministerial statement, the long-awaited changes were put on ice. Instead of the £72,000 cap starting in April 2016, the elderly, and younger adults with disabilities, will now have to wait until 2020.
Unsurprisingly, there is concern in some quarters the delay may actually spell the end for the changes. After all, if a week is a long time in politics - as the saying goes - four years must be an eternity.
Richard Humphries, an expert in social care from the King's Fund think tank, predicts the cap will not now be introduced.
He says: "In four years' time, things will have moved on. Demand will have continued increasing, and there is the National Living Wage to fund. We are now back at the start again, and I can't see it happening."