Midlands councillors face abuse and threats
10 October 2017

From the section

England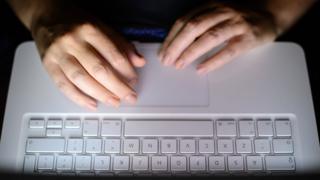 It's not just MPs.....
The murder of Labour MP Jo Cox and earlier violent assaults on MPs including the machete attack on the former Liberal Democrat member for Cheltenham Nigel, now Lord, Jones, have heightened concern about the security of our Westminster politicians.
So too have the persistent reports of abuse such as "trolling" on social media.
Now we can reveal local councillors have also been on the receiving end of abuse and intimidation, even including death threats.
Our BBC Black Country Political Reporter Rob Mayor has been conducting an email survey of local councillors across Birmingham and the Black Country.
Read full article Midlands councillors face abuse and threats