Did Corbyn succeed in the South?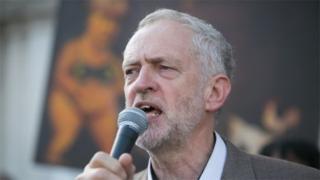 It's the old mystery of the dog that didn't bark. The London-based political world really did think Jeremy Corbyn was about to disappear down the drain, especially in the Blairite, aspirational south of England. He didn't.
So the plans, and they were real plans, to get rid of Corbyn have to wait. That is a real, tangible, huge lifeline he's been thrown by the voters of Reading, Southampton and Portsmouth, much to the annoyance of many in his own party.
Just why the Labour vote held up in those places has set so-called experts in all parties scratching their heads.
Here's my take. In safe Tory areas many Labour die-hards relish the return to a true socialist party.
Also, it can appeal to the trendy middle-class who might otherwise have voted Green.