Treasury wants reinvention of public sector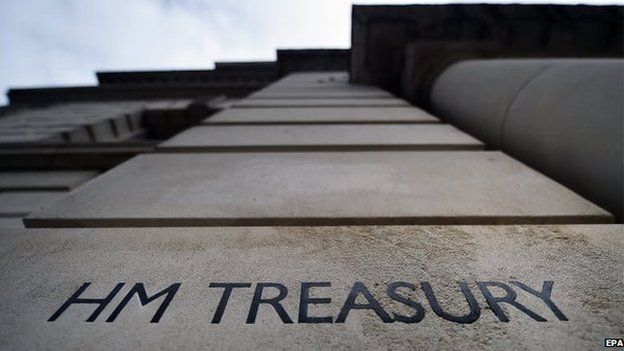 It is incredibly bad economics to compare household finances and state finances.
But occasionally it is useful, for illustrative purposes.
And today I want you to imagine what you would cut from your lifestyle if told that your income would fall by either 25% or 40%, after adjusting for inflation, over the next four years.
It is quite a scary thought, isn't it?
Presumably, if you haven't done it already, you'll think about switching the weekly shop to one of those discounters. You will heat up the water for fewer hours. And the kids' swimming lessons will have to go.
Read full article Treasury wants reinvention of public sector