China's woes and a still flawed global economy
26 August 2015

From the section

Business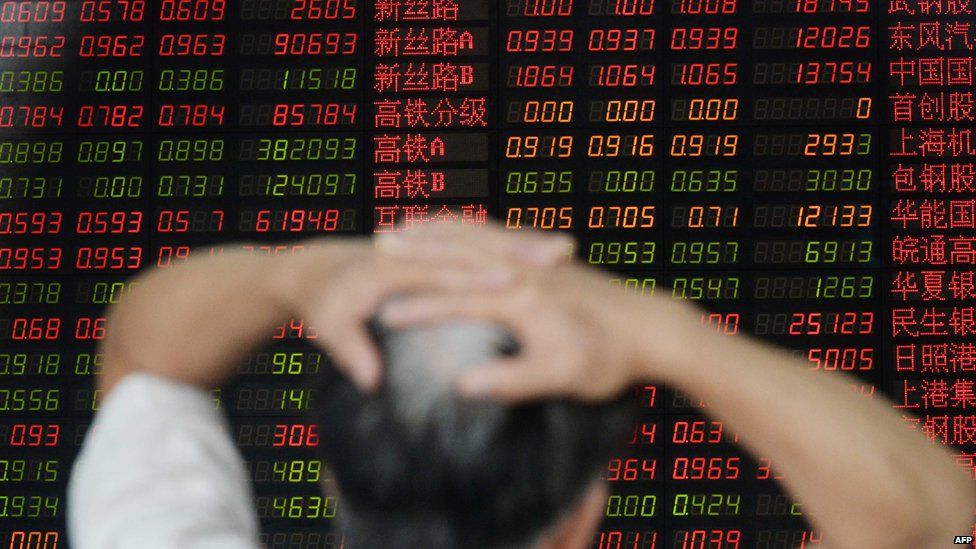 With share prices in Shanghai and Hong Kong up and down all day, it would be premature to say that yesterday's decision by the People's Bank of China to cut interest rates and make it easier for banks to lend has brought calm to stock markets.
That is especially so after last night's gyration on Wall Street, when shares lurched downwards towards the close, after being up for most of the session.
Anxiety rules among investors.
And as I said last night on the News at Ten, in some ways I thought yesterday's events on markets were if anything more disturbing than Monday's global rout.
Because if share price gains could not hold after the significant monetary easing by China's central bank, then mistrust about the true state of the world's second largest economy (actually the number-one economy on the purchasing-power-parity measure of GDP) has become very pronounced indeed.
Read full article China's woes and a still flawed global economy