Can Google police YouTube?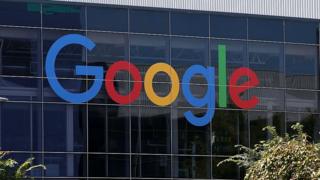 The controversy over ads appearing next to extremist content on YouTube has been a largely British affair - but now it's making waves at Google's Mountain View HQ.
A new blog by Google's Chief Business Officer promises more safeguards for advertisers. But I've seen for myself just how hard it seems to be for Google to police its platform.
Philipp Schindler, who runs the Google advertising business, the profit engine fuelling the entire search empire, repeats the apology to advertisers made yesterday by his colleague Matt Brittin.
He says he knows that what has happened is "unacceptable to the advertisers and agencies who put their trust in us", and he says a change in policies has already begun.
Starting today, he writes, Google is taking a tougher stance on hateful, offensive and derogatory content.