Mac v PC - who's cooler now?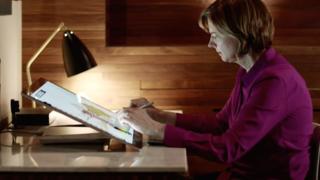 This week saw the unveiling of a futuristic computer in a very slick presentation. The giant touchscreen device looked gorgeous, did amazing things - and came with an extortionate price tag.
How typically Apple.
Except that the computer was Microsoft's Surface Studio.
Tonight Apple is holding its own event, and is expected to unveil new versions of the Mac.
The pressure is on, and not just because it's been so long since the Mac line-up was refreshed - it is 1,043 days since the top-of-the line Mac Pro was released and the MacBook Air and MacBook Pro are also looking a bit tired.