Schools put on front line against extremism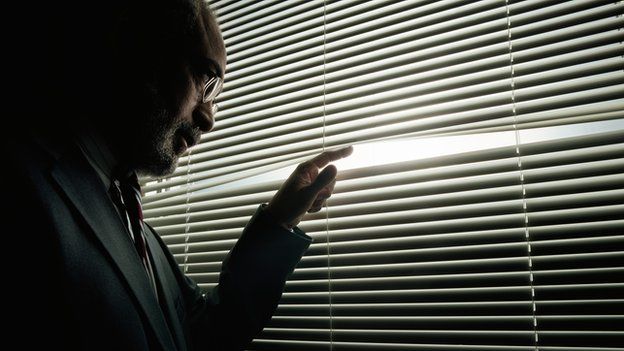 How do you stop extremism among young people? How do you challenge the ideology that encourages teenagers to ghost themselves away from Yorkshire or London into war zones in Syria and Iraq?
From the beginning of next month, head teachers will be expected to play a much bigger part in providing answers.
The Counter-Terrorism and Security Act 2015, coming into force on 1 July, puts a statutory duty on schools to "prevent people from being drawn into terrorism".
It specifies: "Being drawn into terrorism includes not just violent extremism but also non-violent extremism, which can create an atmosphere conducive to terrorism and can popularise views which terrorists exploit."
School leaders will have to make an assessment of "the risk of children being drawn into terrorism".
Read full article Schools put on front line against extremism