Can you make schools integrate?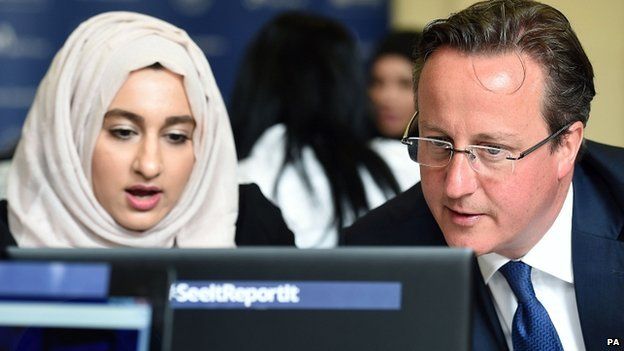 David Cameron last week warned against the pernicious isolation that comes with "segregation" in schools.
"It cannot be right," the prime minister said, "that people can grow up and go to school and hardly ever come into meaningful contact with people from other backgrounds and faiths."
The context of the speech was tackling extremism - and his fear that "segregated schooling" would make it harder to stop the radicalising reach of a separatist Islamist ideology.
He warned of the risks of young people growing up in an inward-looking and disconnected environment.
But how do you really stop such segregation? Particularly when, as the prime minister's speech highlighted, schools can be more segregated than the neighbourhoods they serve.