Planes, trains and the politics of transport
9 June 2015

From the section

London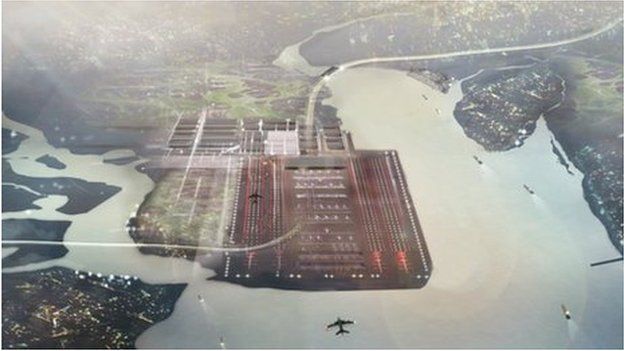 With the meeting of London Assembly's Transport Committee comes another reminder of how local politics can play out and influence infrastructure decisions.
During a session of the devolution of the railways, it emerged Kent County Council had taken a rather dim view of the mayor's plan for a Thames Estuary airport dubbed 'Boris Island'.
But not only did it take a dim view, it exacted revenge on the mayor by ensuring his plans for a takeover of Southeastern suburban rail services didn't get off the ground.
Talk of a takeover stalled and Transport for London (TfL) has had to make do (for now) with operating West Anglia services.
So one aspiration for new infrastructure, adversely affected another.
Read full article Planes, trains and the politics of transport