Night Tube: Residents' concern over sleepless nights
2 September 2015

From the section

London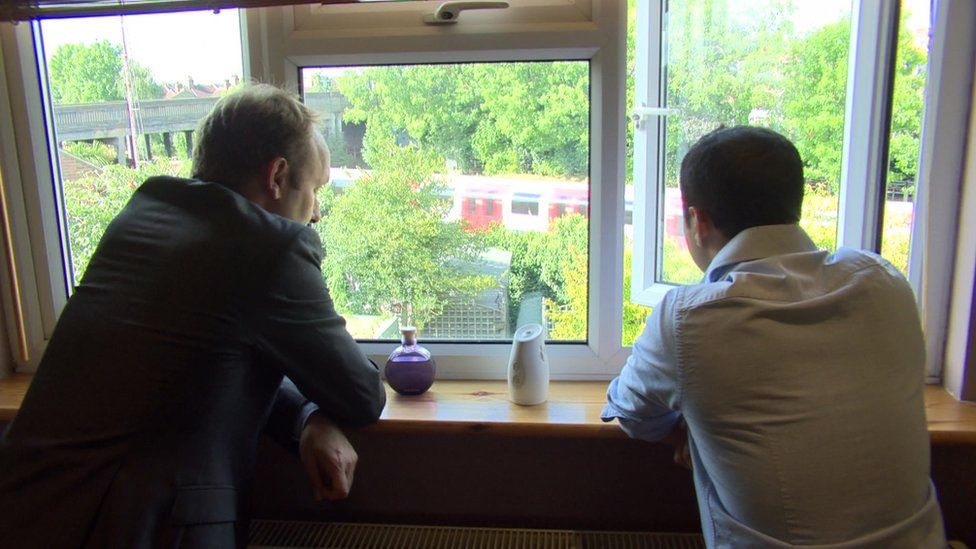 We still don't know when the Night Tube will start, although we're told sometime 'in the autumn'.
Feasibly that could mean the start date could be at any time before December while more talks with the unions continue.
By pre-empting a change to the start date, the mayor of London seemed to take the heat out of the talks and the criticism of delaying the start. There is still a slim possibility it won't happen by the end of the year, but there does seem to be progress.
What has emerged though is that it isn't only the unions that have concerns about the introduction of the Night Tube.
Residents close to the Central line in Woodford, north-east London, have realised they are going to have noisy trains passing close to their bedroom windows every 20 minutes throughout Friday and Saturday nights.
Read full article Night Tube: Residents' concern over sleepless nights