The real losers in Brazil's Petrobras scandal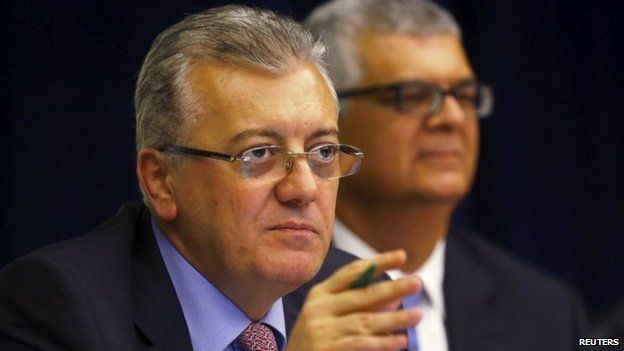 "We are coming clean and we are being open about mistakes made with company's resources," said Petrobras President Aldemir Bendine.
Mr Bendine was announcing almost eye-watering losses which the Brazilian oil giant has finally had to admit writing off against corruption.
These financial results, released several months behind schedule, may well mark the start of the way back for Petrobras as a company with which to do business, and in which to invest.
After months of speculation, we now know how much money exchanged hands or was "lost" in Brazil's biggest ever corruption scandal.
A total of $2bn, give or take the odd cent, as massive bribes were routinely paid for lucrative contracts with the company.
Read full article The real losers in Brazil's Petrobras scandal