Election 2015: 10 brief conclusions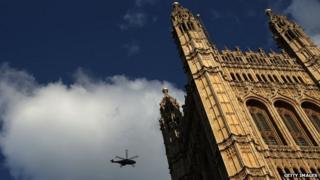 After an extraordinary night, ten brief conclusions:
The Cabinet Manual can be put away.
The Conservatives are likely to govern alone.
With a small majority or slight minority for David Cameron, Tory MPs will be much empowered.
As such, Mr Cameron will need support from other parties to get business through.
The PM will also need a better whips office to handle rebellions.
UKIP's success with votes but failure with MPs will prompt renewed calls for electoral reform.
Labour and the Lib Dems will probably need new leaders.
Both parties will begin a fundamental rethink/bitter internal battle over their future direction.
The arrival of 56 SNP MPs will transform the House of Commons and British politics.
David Cameron and others will have to think very hard about the future of the UK after an election that has so strained the union with a Tory England set against an SNP Scotland.