Register missing at Oxford polling station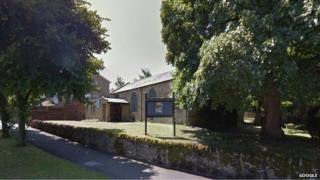 Early morning voters at an Oxford polling station were unable to cast their ballots because part of the electoral register was missing.
The incomplete list at Rose Hill Methodist Church meant some voters arriving in the first hour had to wait while a replacement was delivered.
The full electoral register arrived by 08:10 BST.
Oxford City Council apologised for the inconvenience. All polling stations are open until 22:00 BST.