Election 2015: UKIP Wales candidate quits right wing body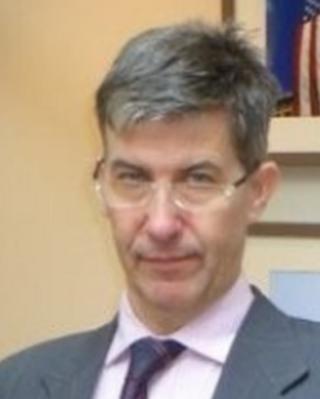 A UKIP candidate has quit a right wing group whose Facebook page once called for black people to be "requested to return to their natural homelands".
Christopher Gillibrand, standing in Dwyfor Meirionnydd, was vice-president of the Traditional Britain Group (TBG).
Messages posted on its Facebook page in 2013 criticised the award of a peerage to Doreen Lawrence, mother of murdered teenager Stephen Lawrence.
UKIP said Mr Gillibrand had left the group, which denies being far right.
TBG describes itself as a "broad alliance of conservatives, traditionalists and radicals determined to take a stand against the current political consensus".
Other candidates declared as standing in Dwyfor Meirionnydd are Steve Churchman (Liberal Democrats), Neil Fairlamb (Conservative), Marc Fothergill (Wales Green Party), Mary Griffiths Clarke (Labour), Louise Hughes (Independent) and Liz Saville Roberts (Plaid Cymru).