Election 2015: Lib Dems promote their green credentials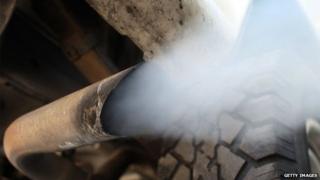 Plans for five laws to protect the environment are being promoted by the Welsh Liberal Democrats.
The "green laws" include proposals to reduce greenhouse gas emissions, cut waste and encourage eco-friendly buildings and transport.
Welsh Lib Dem election candidate Roger Williams said his party would implement a "radical agenda" in a "credible" way.
Cleaner air, greener transport and energy were "essential" to building a fairer society, Mr Williams said.