Swindon Borough Council: Labour gains as Tories keep control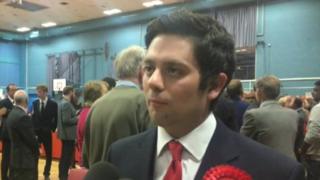 Labour has gained two seats on Swindon Borough Council, but not enough to prevent the Conservatives retaining control of the town.
Seats in Lydiard and Freshbrook and in Old Town turned red at the expense of the Conservatives, who now have a majority of three.
Overall the Conservatives hold 30 seats, Labour 25, and the Liberal Democrats two.
One third of the seats on Swindon Borough Council were up for grabs.
At 25, Labour's Matthew Courtliff is now the town's youngest councillor after deciding to get into local politics a year ago.
Mr Courtliff, who took Lydiard and Freshbrook, said the future of the town's Lydiard Park had played a key part in his campaign.
"The council leader said he was prepared to listen to the people - the people of Lydiard and Freshbrook have spoken and they want to keep Lydiard Park in public hands."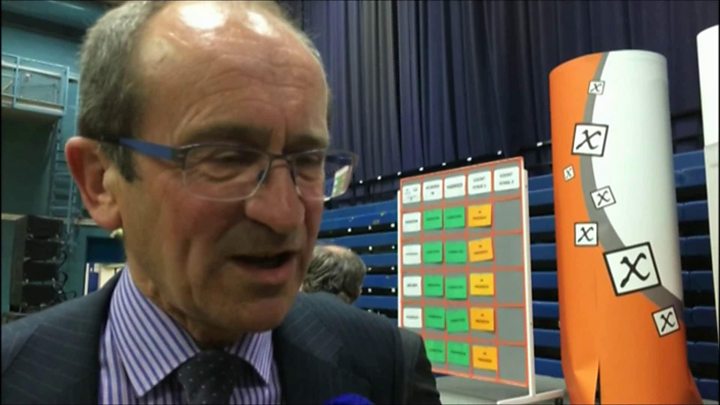 In the Old Town ward, deputy Tory leader Brian Mattock lost his seat to Labour's Jane Milner-Barry.
Council leader David Renard said he believed the Conservatives had lost Old Town because one of the proposals the party put forward was to parish the whole borough.
"The Old Town area isn't one that's currently parished and it was suggested people would end up paying a lot more [council] tax than they do at the moment which I don't believe would be the case," he said.
Across England, elections are taking place for more than 120 councils and to elect mayors in Bristol, Liverpool, London and Salford.