Top Stories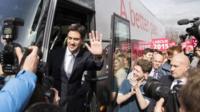 Labour to cap private profits in NHS
A Labour government would cap the amount of profit private firms can make from the NHS, Ed Miliband says as he launches the party's election campaign.
Poll tracker
Latest updates
Election 2015
Today 27.03.2015
17:52
hastags at the ready
Alex Krasodomski considers the role twitter will play in the election. Writing in the Spectator , the Demos social media analyst says: "A million people expressing the same opinion can be a mob," but he concludes "In the end, that's perhaps the unfortunate price to pay. If you need more evidence about the democratic role social media can play, take a look at the countries which suppress it."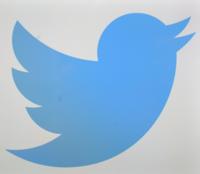 Back to top