Detective writer HRF Keating dies aged 84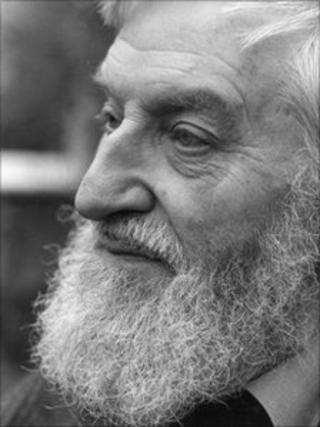 British detective writer HRF Keating, best known to fans of the genre as the creator of Inspector Ghote of the Mumbai CID, has died at the age of 84.
The former Daily Telegraph journalist introduced the character in his 1964 novel The Perfect Murder, going on to feature him in more than 20 titles.
He won two Gold Daggers from the Crime Writers' Association, an organisation he chaired in the early 1970s.
Keating also wrote several books under the pseudonym Evelyn Harvey.
Another recurring character in his fiction was Detective Superintendent Harriet Martens, the protagonist of seven crime novels.
Born Henry Reymond Fitzwalter Keating in 1926, the author - who died on Sunday - also penned several non-fiction titles.
One of these, How to Write Crime Fiction, has remained constantly in print.
He is survived by his wife, the actress Sheila Mitchell, and four children.
Inspector Ghote featured in a 1988 film of The Perfect Murder, executive produced by James Ivory and Ismail Merchant.