Poetry Society's Arts Council funding withheld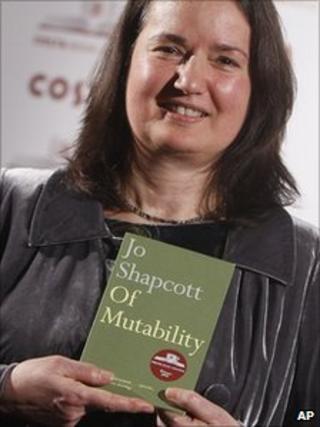 A row at the top of the Poetry Society has prompted Arts Council England to delay its latest quarterly payment of £78,500 to the charity.
The society, founded in 1909 to promote British poetry, has been troubled by divisions which have seen its president, director and others resign.
Arts Council England said the upheaval at the society meant it did not comply with its funding agreement.
The Arts Council said it must "get its house in order" as a matter of urgency.
The divisions reportedly arose as a result of arguments over how to spend an increased grant awarded by the Arts Council in March.
Director Judith Palmer recently resigned, and was followed by president Jo Shapcott, vice-president Gwyneth Lewis and financial officer Paul Ranford.
At an emergency meeting a week ago, the entire board of trustees said they would stand down. A new board will be elected in September.
The Arts Council said the society had "the potential to take a lead in the sector, as a champion of excellence helping more people to participate in the artform".
But it must adhere to its funding agreement in the areas of "governance, management and leadership, reputational risk and reasonable care", a statement said.
"We hope that the forming of a new board will signal the start of a rapid return to stability for the society, so that it can work with the Arts Council to help achieve its ambitions for the poetry sector," it added.