Beautiful South singer Heaton becomes a pub landlord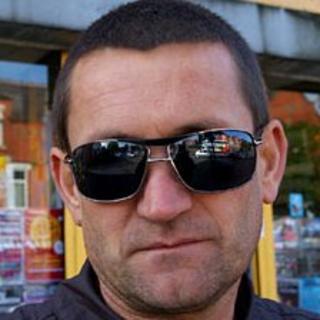 Former Housemartins and Beautiful South singer Paul Heaton has revealed he has bought the lease to a public house.
The 49-year-old told the Manchester Confidential website the chance to take over the Kings Arms pub in Salford was "too good a chance to miss".
"It just came along and we wanted to take it on," said Heaton, who uses the upstairs room as a rehearsal space.
He added the pub would not be changed, but would now stock local products including crisps.
"It's a bit of a fractured community around the pub, with city centre flats on one side and Salford houses on the other," the singer is quoted as saying.
"We want to try and bring those people together a bit more."
Heaton is renowned for featuring drinking in his songs, notably in the 1992 Beautiful South track Old Red Eyes is Back.
Yet the singer - who has spoken openly about his battles with alcoholism in the past - has pledged to be a "sober landlord".