Chatsworth displays Old Master drawings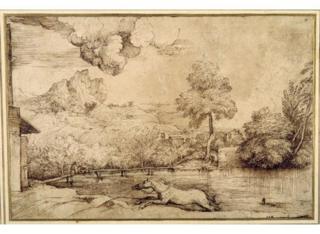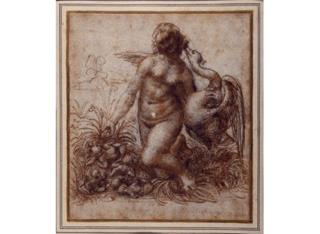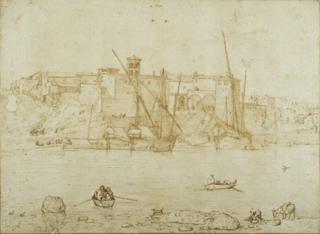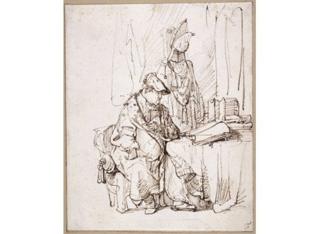 Drawings by Da Vinci, Titian, Rembrandt and Rubens, most of which have not been seen in public within living memory, have gone back on display.
Twelve Old Master drawings owned by the Duke of Devonshire have been installed at Chatsworth House in Derbyshire.
Most have been in the family since the 1720s but were taken off the walls and put into storage in 1906 because of light and environmental damage.
Works from the 3,000-strong collection will be rotated to aid preservation.
Leonardo da Vinci's Leda and the Swan, completed around 1503-4, was the last of the drawings to be seen in public, in an exhibition in London in the early 1990s.
Organisers said few records had been kept of the exhibition histories of the other works, but it was likely that some had not been seen in public since 1906.
Other drawings to have gone on display in a specially designed cabinet include works by Bruegel, van Dyck, Gossaert, Durer and Guercino.
The exhibition runs until November.