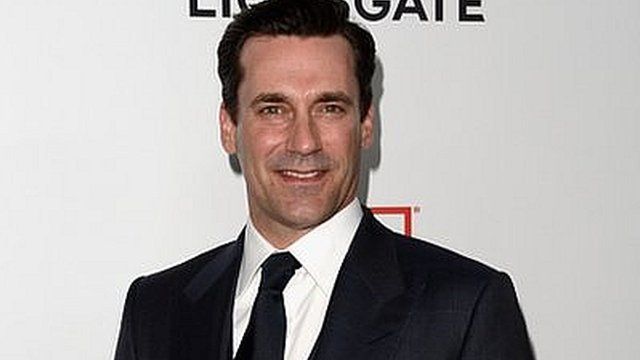 What's the future for Mad Men?
22 March 2013 Last updated at 12:08 GMT
The show is set in the advertising world of circa-1960s New York City and stars Jon Hamm as agency executive Don Draper.
Cast members Hamm, Elisabeth Moss and Jessica Pare told reporters what was in store for the latest instalment.