Commonwealth book prize gives way to short story prize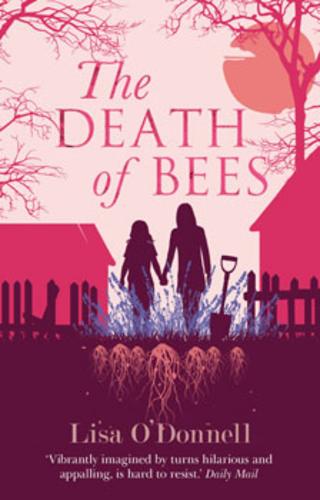 The Commonwealth Book Prize is to be discontinued, organisers have announced.
The £10,000 prize will instead be refocused on an award for the best piece of unpublished short fiction.
Regional winners of the 2014 Commonwealth Short Story Prize will receive £2,500 with the overall winner receiving £5,000.
Launched in 2012, Lisa O'Donnell won this year's Commonwealth Book Prize for The Death of Bees.
Announced in May, the short story award was also presented jointly to Eliza Robertson for We Walked On Water and The Whale House by Sharon Millar.
They were pulled from a list of five regional winners in Africa, Asia, Canada and Europe, the Caribbean and the Pacific.
The book competition was originally launched in 1987 under the name The Commonwealth Writers' Prize but was re-branded last year.
A statement on its website said: "Commonwealth Writers has re-focused its prizes to concentrate on the Short Story.
"The Short Story Prize aims to identify talented writers who will go on to inspire their local communities."
Next year's prize will be chaired by former Granta deputy editor Ellah Allfrey.