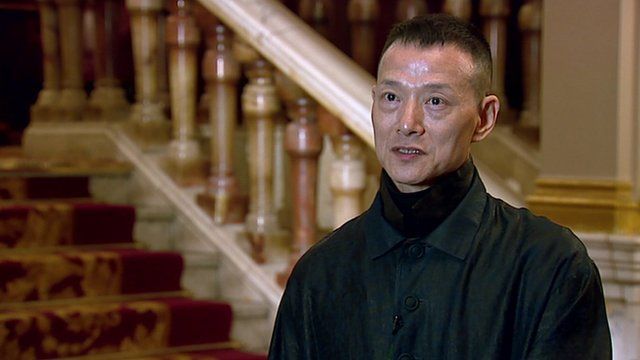 Why do theatre companies from Asia perform Western plays?
21 August 2013 Last updated at 23:06 BST
One of the sell-out shows at this year's Edinburgh International festival is a Chinese production of Shakespeare's Coriolanus.
Will Gompertz looks at why so many companies from the East are performing western classics.