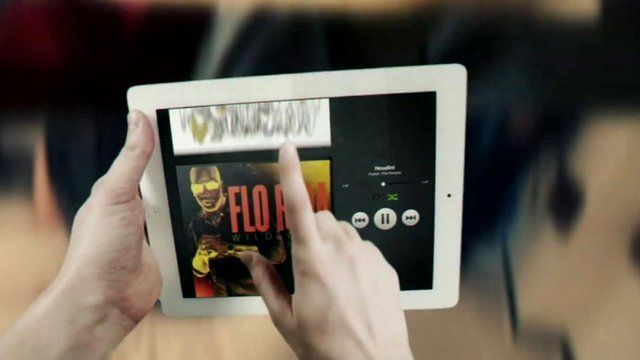 Spotify - friend or foe of musicians?
31 October 2013 Last updated at 23:27 GMT
Newsnight's Jim Reed investigates whether music streaming service Spotify is a positive or negative influence on recording artists.
Spotify allows users to listen to music over the internet for free, and is now passing millions in pounds to record labels every year.