Leading authors choose inheritance books
What books would you like to pass on to the next generation? For the World At One, Martha Kearney has been asking leading authors at the Hay Literature Festival to talk about their inheritance books and the reads they remember from their childhood.
Germaine Greer, best known for her groundbreaking feminist tome The Female Eunuch, told how she had read Alice In Wonderland every week as a child. And ever controversial, she mused: "I'm not even sure children need to read books."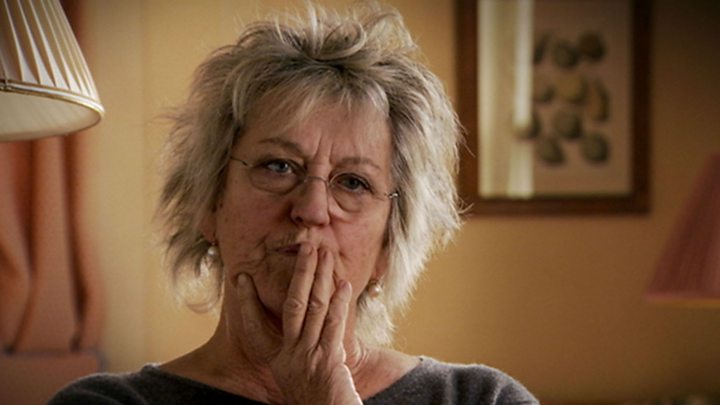 You might expect a former director of the CIA to have a boyhood dominated by James Bond, but instead Michael Hayden was inspired by the Chronicles of Narnia and Treasure Island, both of which of course do embody a spirit of adventure.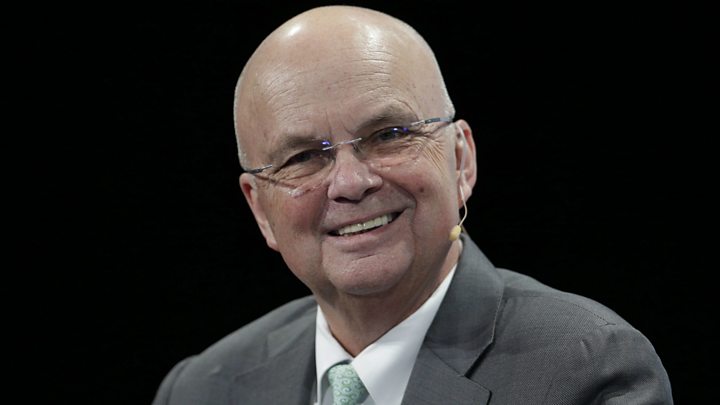 Children's stories also provided memories for comedian and writer Ruby Wax, who talked about the gruesome torture involved in a German version of Grimm's fairy tales. She was unsure whether she was going to hand that book over to the next generation but did recommend Mark Williams' book about mindfulness - the subject of her appearance at the Hay festival.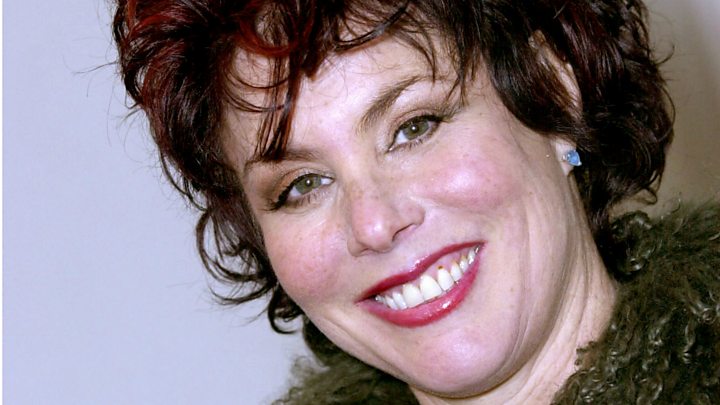 For actor Mark Strong, whose mother was Austrian and later lived in Germany, the first book which really gripped him was the Silver Sword by Ian Serraillier. He was struck by what it meant to be in the middle of a war for a young boy. But it was another tale of war, Catch 22 by Joseph Heller, which he wanted to pass on to the next generation.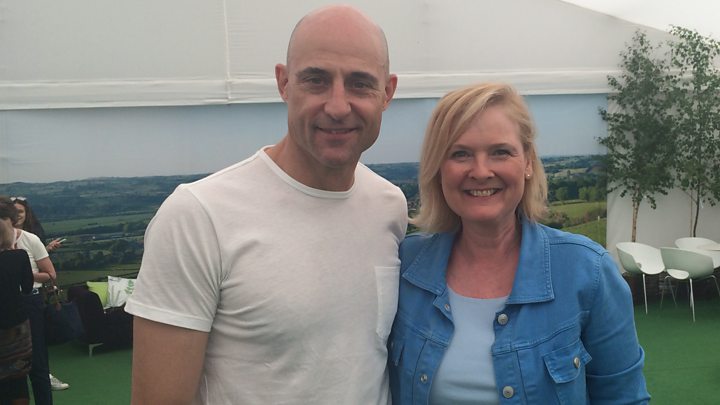 For Marcus du Sautoy, a man of many numbers, it was The Mathematician's Apology by GH Hardy which inspired his love of the subject. The book he chose to pass on was only indirectly about maths, Hermann Hesse's The Glass Bead Game.